How To Write A Good Nursing Essay
0 Comments
01/10/2022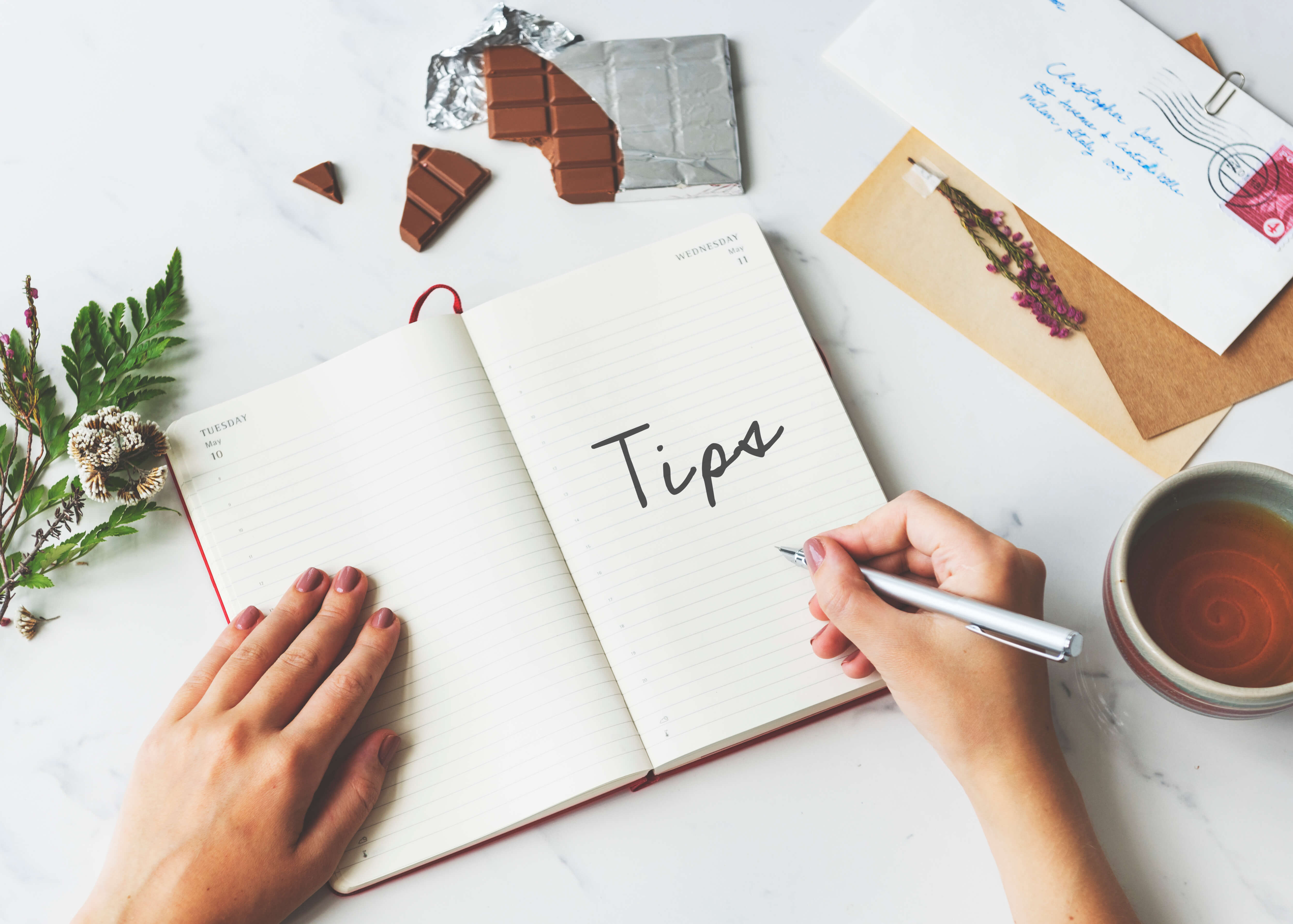 Student life is full of joys, yes, but it also comes with truckloads of assignments. Yes, assignments. No matter which stage of education you are in: school, college degree, Ph.D., anything. You would definitely have deadlines and assignments. This holds true for nursing school students as well. You might be thinking why would nursing students have to write assignments, right?
After all, theirs is a practical field, right? But no, that's not the case. Even to-be-nurses have to submit essays timely. An essay would help in assessing the understanding of the nurse. It also helps the nursing student in grabbing their ideas together. It improves their vocabulary, and proves to be helpful in clearing up their concepts too, which leads the way for some effective nursing on their part, and helps them be better nurses.
As nurses, their role requires them to be calm and coherent throughout their professional front, as they give care and provide comfort to the patients. Of course, apart from all these, there is another factor that is perhaps the biggest driving force for any nursing scholar to submit these assignments: the marks or grades. These assignments contribute to a portion of the grades in the nursing school course, which is why these assignments come with added pressure for future nurses.
The assignments have to be good, otherwise, they would miss out on marks. And you would agree, it is far easier to score marks on an assignment than in exams. So, what do you do to get good marks for your nursing essay? Easy (well, kind of). Write some proper nursing essays. And don't ask how to do that, because today we are here to provide the answers. In this article, we will share some pointers on how to write a nursing essay.
Now, nursing essay tips can be divided into two kinds: technical pointers dealing with the theme and the actual writing, and logical pointers related to things other than the actual process, like collecting information and resource management.
Technical pointers
These pointers are to be used during writing and work closely in relation to that. Remember to keep the following in mind when you start with the essay.
It is always advisable to prepare a draft paper before starting the actual essay. This would prevent you from making grammatical or empirical errors in your final draft. If you want, you can also share this with your nursing guides, or someone else who is knowledgeable with regards to nursing, with your draft, and ask for their suggestions.
Plan a structure beforehand
Obviously, a nursing essay structure is nothing different from a general essay structure. It should consist of a proper beginning, the main body, and a conclusion. But by structures, we mean that it would be great if you decide on a format beforehand. Plan what paragraphs would talk about what topics. If possible, let every new paragraph be a new point. This helps your essay to be systematic, and also makes sure that you elaborate on all your arguments.
Follow the essay writing guide
When it comes to academic writing, there is always a set pattern which you are expected to follow. And if possible, keep these guidelines with you even when you are just conducting your investigation for your nursing topics. This would help you frame your notes and according to the required structure. Take care to meet all the requirements set by the guide. Going through some writing guides essay examples would help make this clearer.
Write an interesting introduction
This section of the essay gives your nursing instructor the first impression of your writing. You have to arouse the curiosity of the reader in this section itself. Introduce your subject and state the background information to your topics' essay. Talk about the importance of your paper, and what you hope to establish by writing the essay.
Divide the body of the essay logically
The body of the essay is the most essential section of the essay. When you are writing this section, be sure of the fact that you arrange your ideas and information in a systematic order. The paragraphs should flow smoothly to the next ones. The section should have the proper information.
Write an impactful conclusion
Conclusions are the parts that can leave a mark on the instructor. After all, all's well that ends well. So write an impactful conclusion that would stay in the mind of the nursing instructor for a long. Do not forget to highlight all the main points of the assignment in a concise manner. After that, include a personal note of your opinion, as a nurse, to end the conclusion.
Logical pointers
These apply to any kind of writing process, especially academic, or related to education. If you apply these pointers, you would come up with a great paper anytime in your career.
This step or tip is not limited to nursing. This holds for any kind of coursework writing, especially thesis writing, dissertation, and research papers. It is very essential that the essay question is absolutely crystal clear to you. If you face even an ounce of doubt, go to your instructor. Clear your doubts before you start writing so that you do not make any mistakes in the final document. If you have made a mistake in understanding the topic and did not clear it out, you might end up messing up your essay completely, and you would have to go back and begin over.
Many times, you might be offered the freedom to choose your own topic. Now that sounds really attractive, right? You can go for your favorite subject! But if you have been directed to limit your topics to a certain aspect of being a nurse, you might lose some freedom. Or if you are just plain old indecisive, you might feel the weight of the skies on your shoulder. Don't worry, Atla-student (you see what we did there?). If you are indecisive, or confused, you can look up these nursing essay topics to provide you with some ideas and set you on the right path. Often, you might find that these are topics research paper writers deal with.
This is probably the most essential stage of the procedure. Make sure you have conducted a thorough investigation so that you don't miss out on anything important. Nursing topics require a lot of research. Read nursing school textbooks. As a nursing student, you might realize that when you write an essay for a nursing degree, it is almost like research paper writing. Mostly, you are expected to collect information and write about the effect of various phenomena on the physical and mental well-being of a person. For example, a topic like "Describe in detail the effects of noise pollution on the mental health of a person", is similar to research paper topics. This is not a common topic, so apart from your theoretical knowledge, it is important that you read about it. Look for vlogs, blogs, or articles regarding the topic, and if you are lucky, you might get your hands on some real-life experiences shared by some fellow nurses.
Note down your references
When you are collecting information for your essay, you would definitely come across some specific nursing quotes or examples which you would like to refer to in your work. Note them down as soon as you encounter them, and make up your mind regarding these statements. This is because it becomes a hassle when you have to go back and look through your document again when you are making your 'References' section. By noting down the references beforehand, you would be saving a lot of energy. This would allow you to dedicate it to editing the draft better. Provide all the important references in the final essay.
Manage your time properly
Again, this tip is not limited to nursing school papers. Although you might have been one of those people who pulled off all-nighters to complete their assignments in school, don't try that trick in college writings, dissertations, or research papers. You can only come up with good writing if you have put in the time and effort. And don't be mistaken. Your instructor would be clearly able to tell when you have dedicated your energy, and when you have just completed it in a rush. So start working on the essay topic from the first day.
It never hurts to be careful. So once you are finally done with writing, make sure you review your grammar, your tenses, your arguments. Silly mistakes cost you unnecessary marks and also lower your impression in front of your guides. Read your essay as many times as you can. Present as correct information as is possible for you.
Completely unrelated tip: if you are prone to grammatical mistakes, practice writing every day.
These pointers are for you if you wish to write a strong nursing paper of quality. If you are looking for essays for getting into nursing school, as a personal statement, you could visit this site. Do pay attention that the two are greatly different, and have completely different styles of writing.
To wrap up the article, it would be a good idea to summarise the essential points of the article into a table, which would make it easier for revision even working on a nursing topic.
| | |
| --- | --- |
| Technical Pointers | Logical Pointers |
| Create a draft | Understand the subject matter |
| Come up with an outline beforehand | Choose a topic |
| Follow the essay writing guides for nursing topics essay | Conduct proper investigation |
| Write a proper introduction | Note down your references |
| Divide the essay body logically | Manage your time properly |
| Come up with impactful conclusions | Check and re-check |
Remember that writing these nursing papers won't be a single occurrence, and you would be expected to write often. Even if you barely manage to incorporate these in your first attempt, keep practicing, because after all, it is a practice that makes a man perfect. Write as many papers as possible.
Was this article helpful? Do let us know if you were successful in writing essays with the help of these tips.